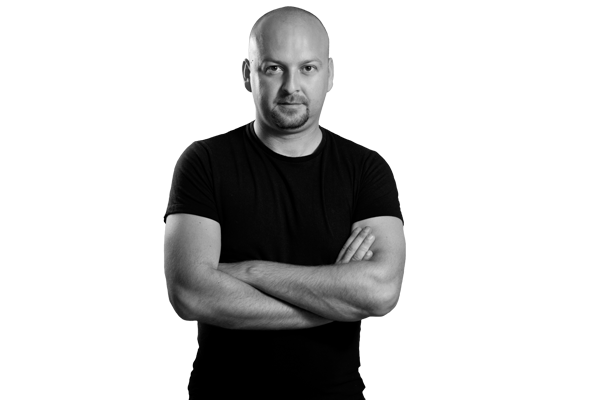 Eduy is producer and DJ from Lukavac, Bosnia and Herzegovina. Who has been engaged in electronic music for over 15 years now. He has produced and published over 60 of his tracks of different genres such as progressive, tech house and techno. Some of his better ranked tracks are: Rumors (Marck D Remix), Dancing (Original Mix), Edde (Original Mix), 1989 (Dimitiri Motofunk Remix), Zara (Original Mix), Time (Lunatique Sublime Remix), Slowdown (Original Mix).

His tracks been supported and played by; Cristian Varela, Axel Karakasis, Thomas Schumacher, The Yellowheads, Skober, Spartaque, Durtysoxxx, Lutzenkirchen and many...

Talent of this producer and DJ, tendency for originality in working and unique style of true artist is depicted in numerous tracks and signed contracts with many publishing houses such as: Redrum Music, Reload Black Label, Funk`n Deep Records, Reload Records, Different Sound, Black Square Recordings, Trial Records, Kaseta Music.