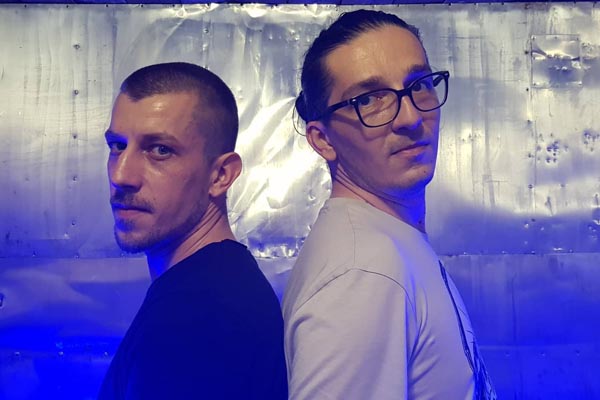 DJ duo from Brcko, Bosnia and Herzegovina ,our signature sound is mixture of melodic deep, tech and progressive house.

Played alongside international stars such us : Coyu, Gayle San, Ramiro Lopez, Roberto Capuano, Baggi Begovic aka Adin,Nusha, Anastasia Kristensen.

Played alongside local and regional artist such as : Marko Nastic, DJ Jock, Black Acid, Dejan Milicevic, Mladen Tomic, Space Motion, Andrew Meller, After Affair ,Vladimir Acic , Vanyano, Eduy, Sugar Lobby, Lawrence Klein, Goran Emkic, Spunk, Chipi,Vanovic, Nemax, Drazen Zimonjic aka Sirov, Robert S, Inis, Davor Gvozden, Incept, Frenkie NV.